WriteDis Info-G Dissertation Writing Seminars

Used by doctoral students in all disciplines to successfully write their dissertations.
Facilitate collaboration with universities on doctoral dissertations.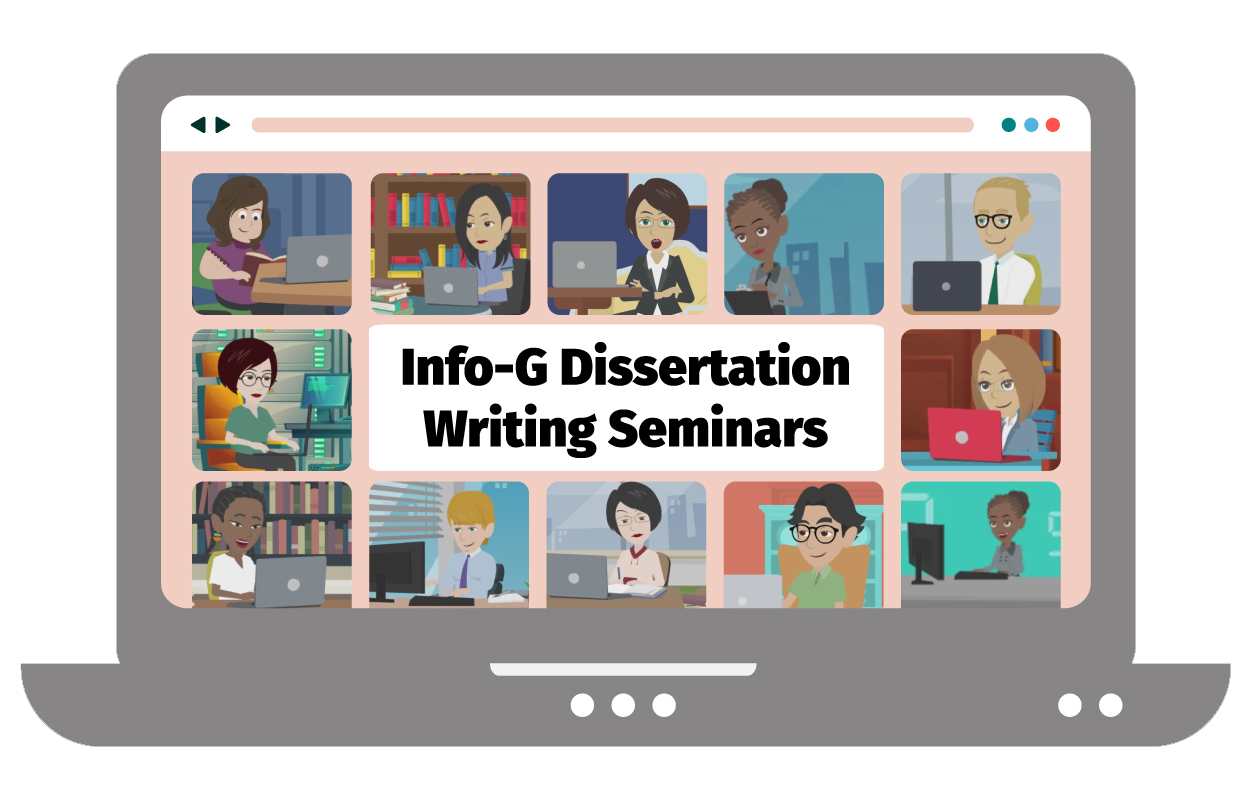 Accelerate time to completion and graduation for doctoral students.
Feature videos, animations, and infographics.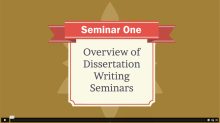 SEMINAR 1: Overview
The Overview describes the Seminars and highlights what to expect and what is expected of students in order to complete a successful doctoral dissertation.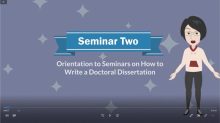 SEMINAR 2: Orientation
The Orientation to the Dissertation Writing Seminars introduces all the important topics pertaining to a doctoral dissertation that doctoral students cannot ignore.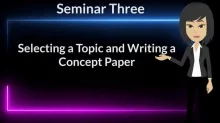 SEMINAR 3: Writing the Concept Paper
In Seminar Three, students will select a topic, and review the literature and research methods to write the Dissertation Plan.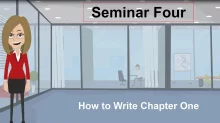 SEMINAR 4: Writing Chapter One
This Seminar will show students how to provide the research background and framework of the dissertation research on a topic.
SEMINAR 5: Writing Chapter Two
This Seminar will show students how to use powerful tools to write an effective Review of the Literature, usually contained in Chapter Two.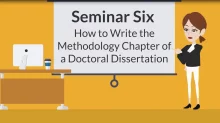 SEMINAR 6: Writing the Methodology
This Seminar focuses on selecting participants, instrumentation, data collection, and data analysis, for the doctoral dissertation.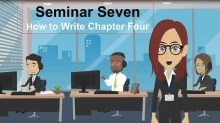 SEMINAR 7: Writing Chapter Four
Seminar Seven presents topics in research design and discusses how to analyze and present data that were collected in Chapter Three (Seminar Six).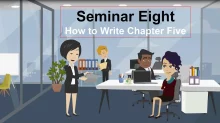 SEMINAR 8: Writing Chapter Five
The Seminar focuses on the evaluation, discussion, and recommendations based on the analyses, and results of the study.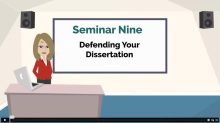 SEMINAR 9: Defending your Dissertation
Learn how to plan, present and defend a dissertation with confidence—what to highlight, how to create Speaking Notes, PowerPoints; and more.