Students should finish their doctoral dissertations
…and take their lives back!
There is an EASIER WAY to write a doctoral dissertation… and HERE'S HOW!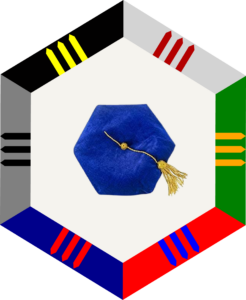 Write

Dis

Info-G

Dissertation Writing Seminars
After you watch this short video, reach out to your university to find out how you can participate in those Seminars to finish your dissertation and graduate…
Welcome to the Info-G Dissertation Writing Seminars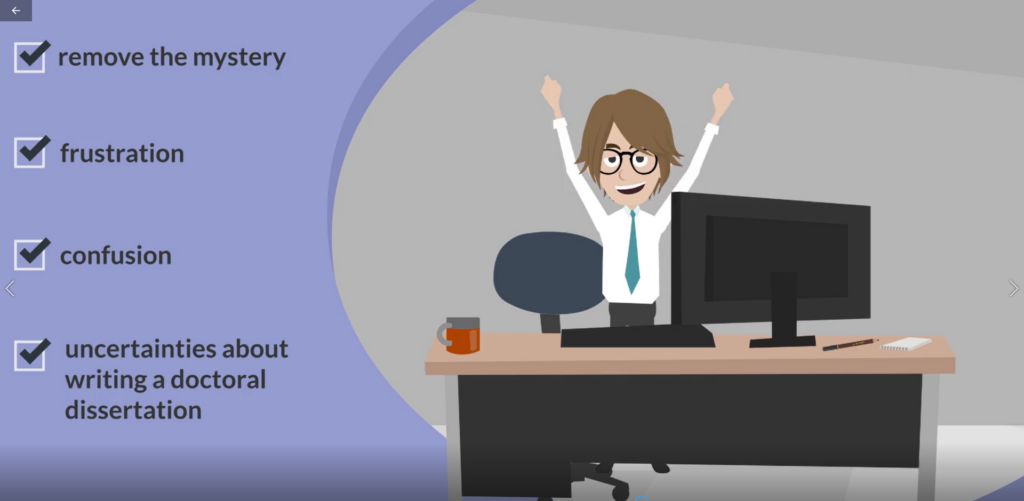 WriteDis Info-G Curriculum …removes the frustration, mystery, confusion, and uncertainties about writing a doctoral dissertation.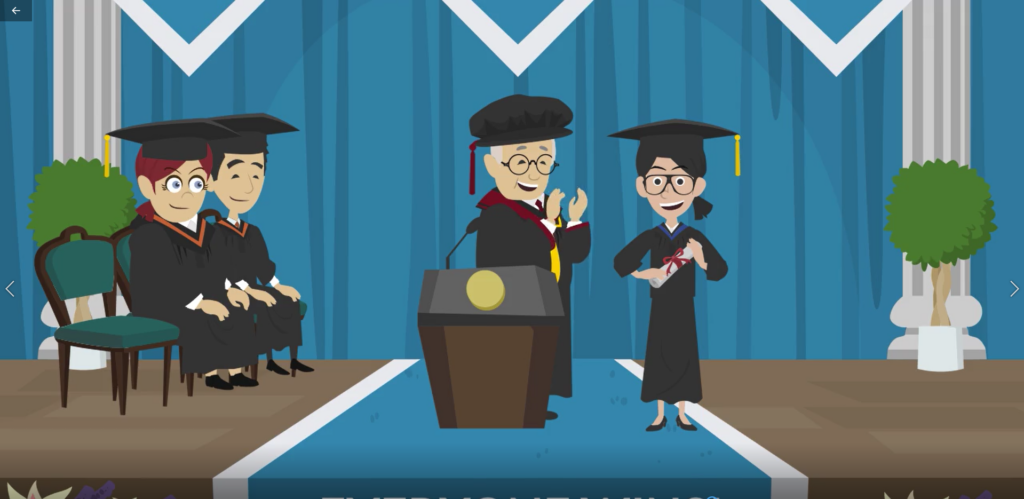 We simplify the dissertation writing process to put students on the path to earning their doctorate and graduate with confidence, in no time at all!
Even the most talented students can still be under-prepared for the rigorous demands of writing a doctoral dissertation.  DO NOT spend a lifetime writing your dissertation!
WAIT!
No one should write a Doctoral Dissertation FOREVER! We show students how to write a dissertation.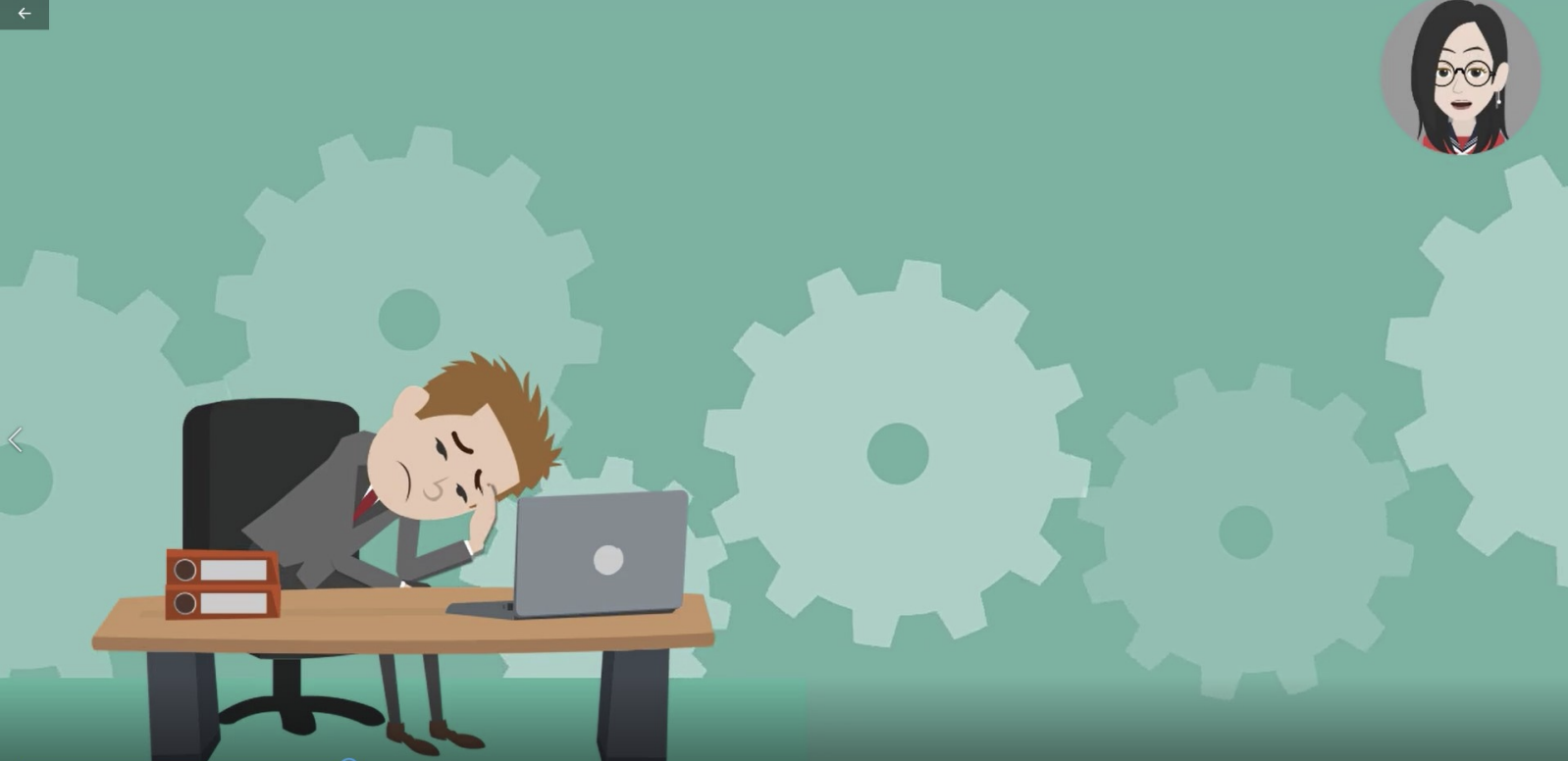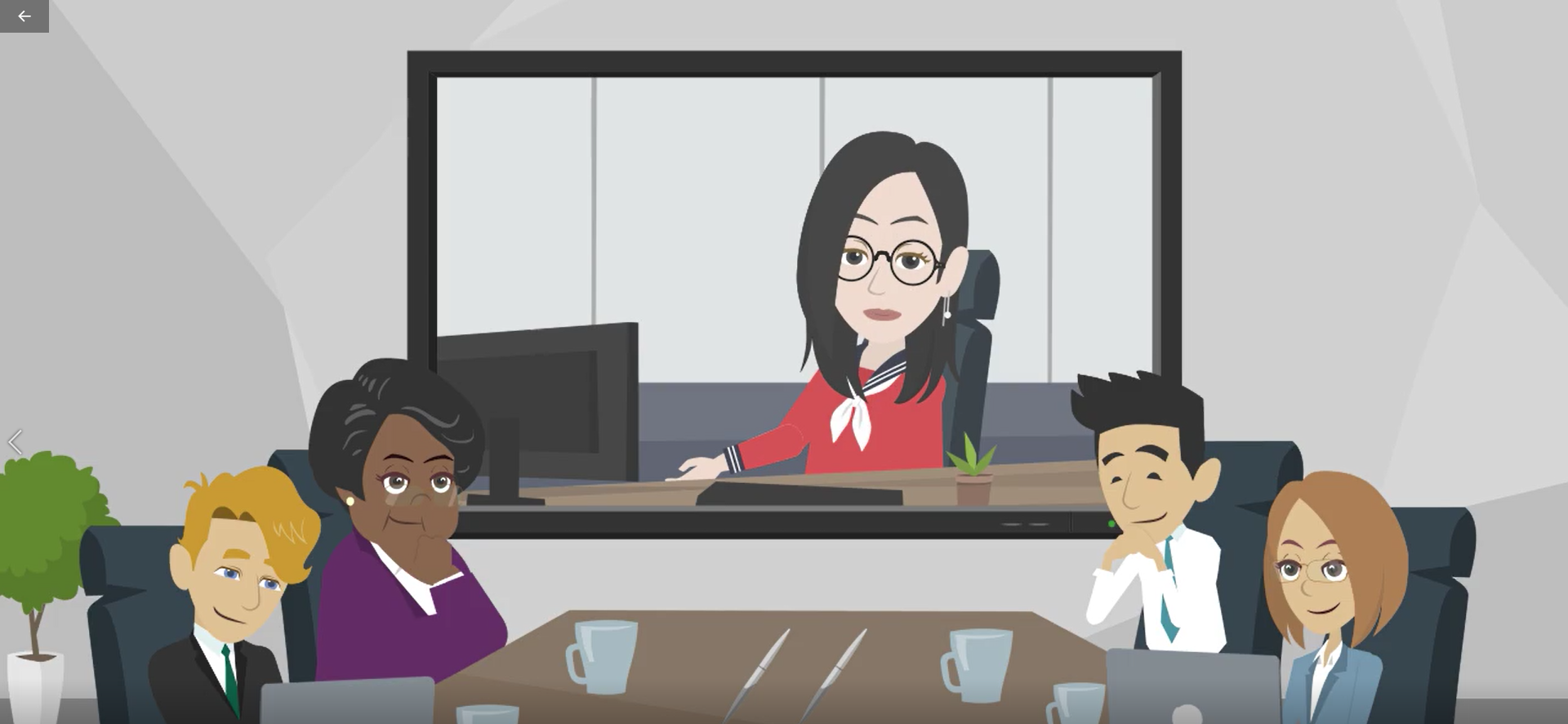 Universities use those Seminars
to graduate students!
WriteDis Info-G Dissertation Writing Seminars
Hands down the easiest way to write a Doctoral Dissertation…and to Graduate!
Here's a Special Seminar that prepares students to Defend their Dissertation— what to highlight, and how to present in front of a Dissertation Committee and peers when they defend that dissertation.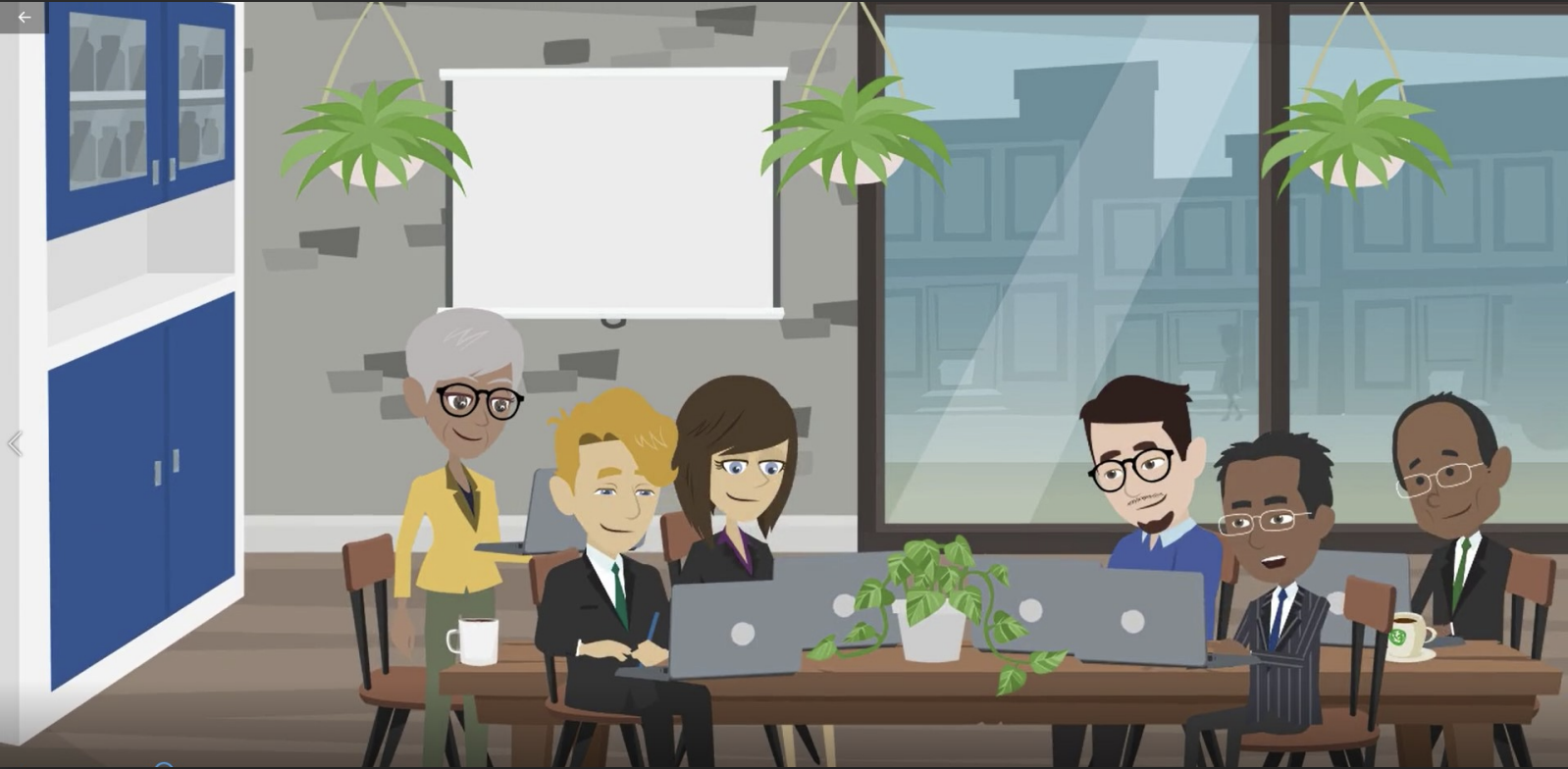 Students may also CONTACT THEIR DISSERTATION CHAIRS, Committee Members, and /or Program Leaders to inform them of those Seminars and seek their participation.
Founder and Creative Strategist
Dr. Hilroy Thomas is Professor Emeritus at St Thomas University, Miami, Florida, where he led many online (including doctoral) programs for several years. His work in the use of digital technology preceded St. Thomas. As an early adopter, he developed unique digital learning programs (including one in law, several "Degree Completions", Masters, and doctoral programs, online).
Throughout, he closely observed the attitudes of his doctoral students toward writing the doctoral dissertation. This led him to the stack realization that attrition rates among doctoral students were consistently and astronomically high, and intricately tied to writing the doctoral dissertation!
Now, to the original story that connects Dr. Thomas to Dissertation Writing. He started coaching graduate students on how to write their doctoral dissertations while completing his own doctorate in the School of Education at Harvard University. During that period, he worked with students from different disciplines, focusing primarily on data collection, analysis, and the reporting sections of their doctoral dissertations. Later, as he worked with international organizations worldwide, he continued to meet and help doctoral students working on their dissertations.
While experimenting with techniques to enhance the graduation rates of his doctoral students at St. Thomas University, Dr. Thomas discovered that creating a type of learning environment that pro-actively supports the dissertation writing process of adult learners could significantly increase their graduation rates and their time to completion. Hence, the Dissertation Writing Network and WriteDis are the results of this creative vision that started years ago at Harvard!
WriteDis and the Dissertation Writing Network are focused on the explicit needs of doctoral students — enhanced and value-added dissertation writing experiences, higher completion rates, and efficiencies that reduce their time to completion and associated costs. Today, Dr. Thomas is at the forefront of getting doctoral students across the finish line with their doctorates in hand.
Meet the Dissertation Writing Network
The WriteDis Info-G Steps to a Successful Doctoral Dissertation was designed by the Dissertation Writing Network. 
Collectively, the Network comprises university program leaders, dissertation managers, directors, professors, researchers, editors, statistical analysts, and consultants. 
Every member of our Network holds a doctorate or advanced degree from a regionally accredited institution.  We present a rich academic and culturally diverse team of educators from a variety of disciplines and specializations, with many years of academic and professional experience. 
We have a thorough understanding of the dissertation writing process and have guided hundreds of candidates through each and every step of the dissertation writing process to earn their doctorate.
Facts on Completion Rates of a Doctorate
Did you know that the majority of doctoral students do not finish their programs, and the biggest obstacle is writing a doctoral dissertation?
Furthermore, a large number of those who finish will take a very long time, sometimes up to ten years.  Many doctoral students simply walk away instead of writing the dissertation.  And here are the facts on the attrition and completion rates for the doctorate!
We can help students with
ANYTHING and EVERYTHING related to writing a successful doctoral dissertation!